Team Work - You Drive Our Technology
We provide the technology and all the back end tools you need to be in whatever business you choose! We custom tailor the product to fit your business needs. Or if you prefer, you can sell for us or one of our white label partners!
Become A Whitelabel Partner - We custom tailor the product to fit your needs. Whether you're a real estate coach who needs an all in one product as part of your coaching platform, a real estate school that wants to value add for students or simply want to strike out with your own marketing tools and ideas.
Become A Whitelabel Partner - We have sales positions available. Our partners also are always in need of a hand. We provide mobile sales tools that allow you to work when you want and how you want. Need extra cash, but have no ability to go into an office? This is the perfect solution!
Options Available - We customize our product to fit your needs, often at no initial cost! Contact us today if you are curious about our white label options or want to discuss your unique idea for the real estate industry!
Support Included - We offer support to our white label and sales force. Support for clients can also be arranged depending on the white label partnership agreement terms. And of course, we offer free support for all our sales force.
...
Get More Information About Team Work
We will send you information about Team Work and all of the other wonderful features we have available for our real estate agents, brokers and loan officers immediately!
Get More Information About Team Work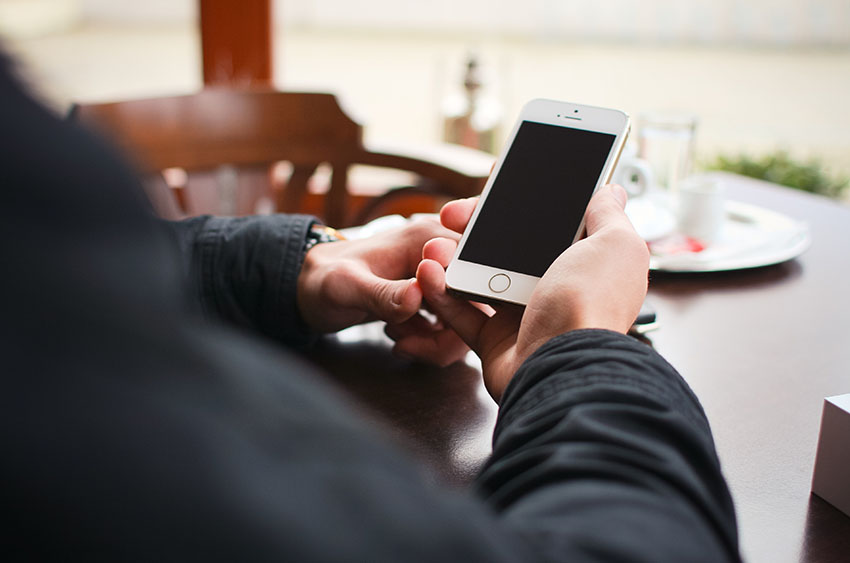 CLICK ANY DESIGN FOR MORE INFORMATION